Services
Good food feeds the soul.
"The scents and sounds from the kitchen are alluring."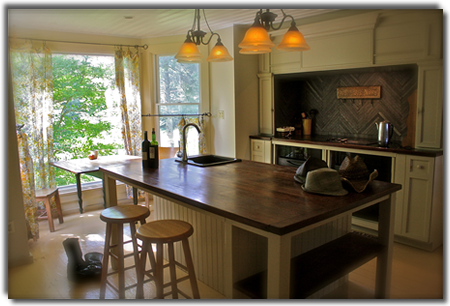 Secret family recipes from Elvis's momma and grandma will never disappoint.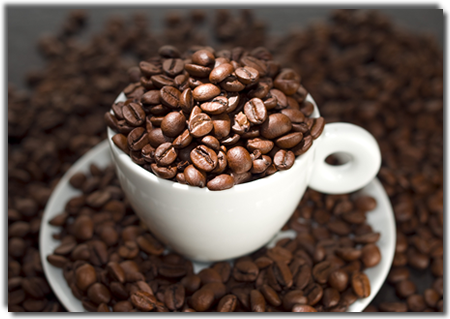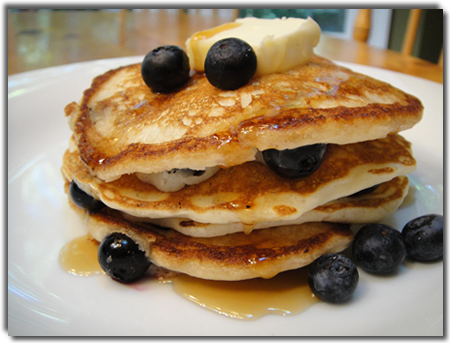 Start the day off with freshly ground percolated coffee. I still use my Grandma's percolator. Each morning we offer a complimentary breakfast deserving of compliments. If you want to continue the romance, breakfast can be served in bed.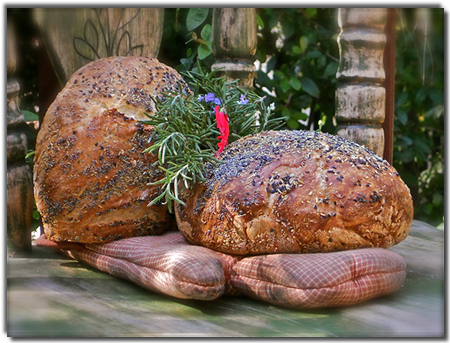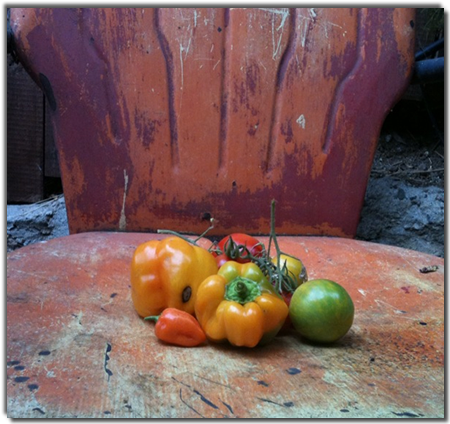 The dining at Erieville Manor is a truly unique experience. Reminiscent of your childhood family dinners, there is no planned menu and you will befeasting daily on whatever gourmet dish I have chosen to prepare. As my ownMomma Restaino would say, "there are so many starving people in China, be grateful you have something to eat."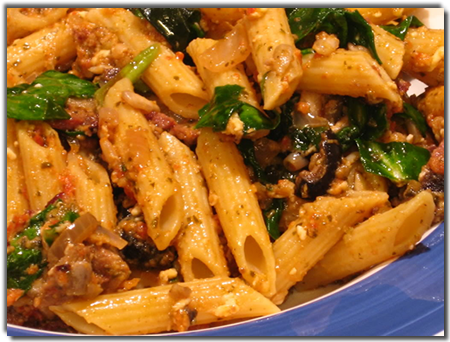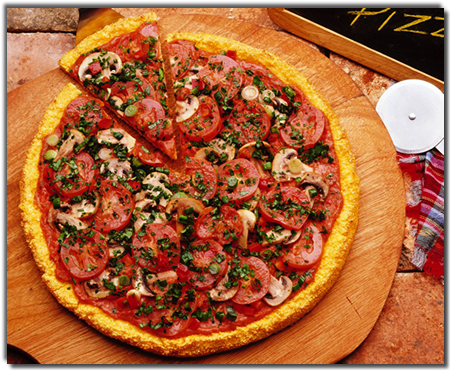 With the wonderful quality that Central New York State has to offer, I use fresh local ingredients and produce in all of my cooking. If you are thoughtful and call ahead, I will be sure accommodate your special requests. I am also incredibly health conscious when cooking our "family style meals."
Set Prices: Lunch $12.50 Dinner $25.00
These are some of the things that Elvis loves to make:
- Complimentary fresh ground percolated Dunkin Doughnuts coffee available all day
- Homemade poppy and black sesame seed bread
- Local organic hot apple cider (ask nicely and I may spike it with some rum!)
- Local organic chocolate milk
- Select wild berries with oatmeal
- Pumpkin Pie or Blueberry pancakes
- Russian style thin pancakes with Russian Cheese and caviar
- Italian Toast (a sexier version of French toast)
- Blue crab cake poached eggs Benedict
- Grilled zucchini shredders
- Roasted red potatoes with green peppers and onion
- Upstate New York bacon
- Meatballs/Sausage in an Italian Sauce
- Manicotti (ricotta cheese filled Italian crepes)
- Grilled almond encrusted salmon with sundried tomato cream sauce
- Pizza, Elvis loves his pizza
- Penne Arabiatta
- Lasagna
- Grilled Scallops over a bed of spinach fettuccini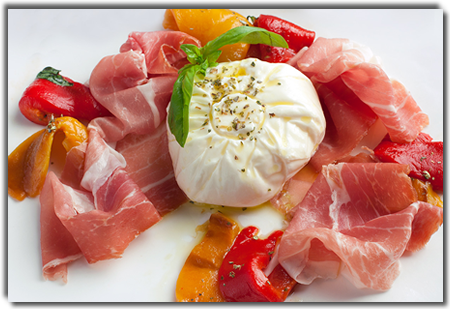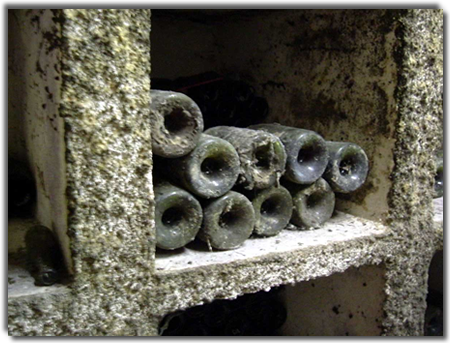 Being
a lover

and connoisseur of wine and cheese, there is always a free tasting occurring at the Manor. I offer a

wonderful

selection of wines under 25 dollars, but please feel free to bring a bottle from your own

private collection

. Just a note if you do decide to bring a bottle, you need to bring a bottle for me as well.
Grab

a bottle of wine,

two glasses and your loved one

, and find a

secluded

spot on the property to tell them how much

you love them

.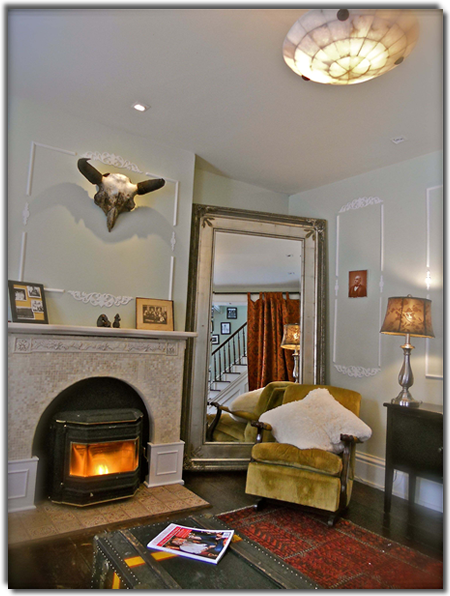 Sit by the
fire

under a

fuzzy blanket

with friends or loved ones. The Manor is a place of

peace

and

rest,

to

escape

from the rigors of existence.
AMENITIES
- Romantic paradise trail amidst the apple trees.
- Movie Theatre in the Barn
- Get close near the fire pit
- A complimentary breakfast that is sure to earn your compliments
- Hunters and Snowmobilers Welcome
- Traditional Russian Banya (steam room) with birch twigs to open the pours, relax and detox.(coming soon)
- Jacuzzi under the stars(coming soon)
- Row boat and canoeing rental
- Fishing
- Bike rentals
- Free fresh ground percolated coffee all day
- Private wine cellar
- Bar "Séance"; find chandeliers looming above in the rafters while sipping wine near the fire or toast beers at the bar
- Price fixed "Elvis' Choice" select family style dinner each night
- Washer and dryer